October 27-28, 2019

Range Officers shoot Sunday, October 27, and shooters on the 28th. (No RO Experience Required)
2019 Match starts in
Note the newer, earlier date- one week earlier than last year. This change allows an extra hour of evening sunlight for the match than after DST changes on Nov 3rd.
Sunday 10/27/2019:

RO Briefing 0700. Shooting begins at 0730. Mags loaded. No Steel.
Monday 10/28/2019:

0600- 0700: Breakfast at the JESTC Staff Development Center
0700: Shooters Briefing. Shooting begins at 0730. Mags loaded, no steel!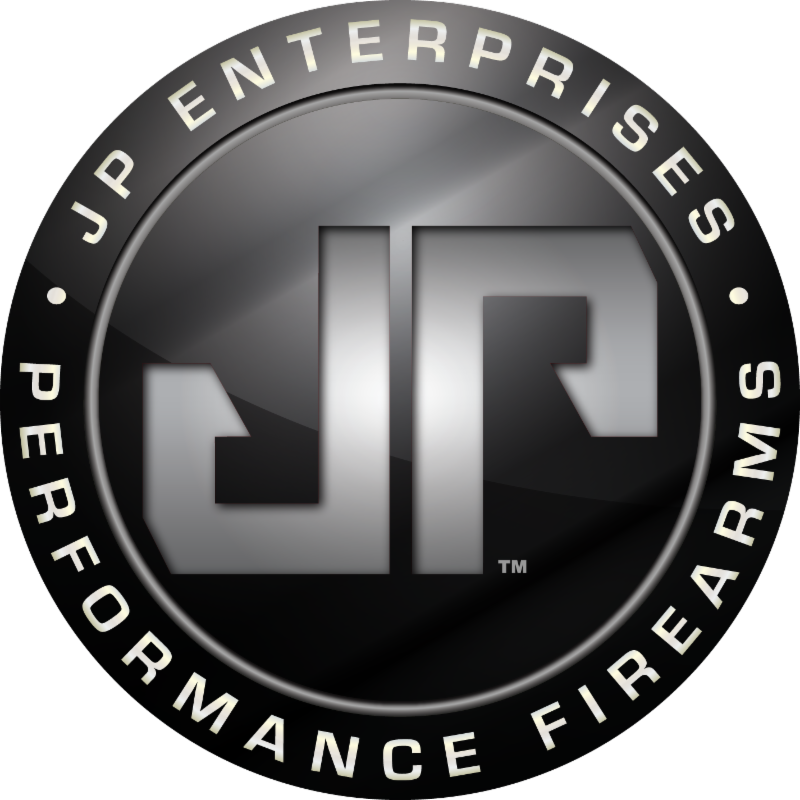 VB3Gun 2018
Monday, November 5, 2018
5 Stages. Active Law Enforcement/Military Only
Voodoo on the Bayou 3-gun 2018 will be held on Monday, November 5, 2018 at the Louisiana
Joint Emergency Services Training Center (JESTC)
in Zachary, Louisiana.
Range Maps:
click on images to view
The Fallen Louisiana
Law Enforcement Officers Fund
Voodoo on the Bayou 3-gun match is the annual fund-raiser sponsored by the Fallen Louisiana Law Enforcement Officers Fund. This fund is a non-profit corporation that makes respite grants to families of Louisiana law enforcement officer's families who have lost their loved one in the line of duty. For more information, or to donate directly, please contact the Match Director, John Huber.

VOODOO ON THE BAYOU 3-GUN NINTH ANNUAL
LAW ENFORCEMENT /MILITARY
On October 27-28th, the Ninth Annual Voodoo on the Bayou 3 Gun Competition will be held again at the Joint Emergency Services Training Center in Zachary, La. The competitors in this match are Local, State, and Federal Law Enforcement Officers and Military from many states, including Louisiana, Mississippi, Texas, Alabama, New Mexico . Last year we had over 100 competitors and our sponsors really came through with some great donations and a deep prize table. Our biggest hope for this event, besides having a fun time shooting, is that our law enforcement competitors can take back to their profession something they can use in their everyday lives to protect themselves, our citizens, and our country.
A little history on how this match began back in 2011. FBI Special Agent John Huber and Louisiana State Trooper Tommy Noto have both been competing in local and national matches for over 8 years. They realized the valuable experience they derived from the matches and how it translated over to their professional lives. They decided to have a match that not only serves as a Competition Shooting Event, but one that also gives our participants some fun training, scenarios, and experience under an artificially induced adrenaline rush. This idea was then picked up by two guys that have introduced more people to the shooting sports than anybody in South Louisiana, Joe and Tommy Wong. They put together a team of other local shooters to help out such as their nephew Jason Wong, Ricky Mannino, Deputy Jimmy Travis and Tim Morales.
That "X" in our match logo should look familiar to anyone from the Greater New Orleans area. It was inspired by the "X"' spray painted on our homes after Hurricane Katrina by some of the guys that are actually shooting this
match and whom protected our city and homes after that catastrophic event.
Hope to see you this November!
Tim Morales, Joe Wong, Tommy Wong